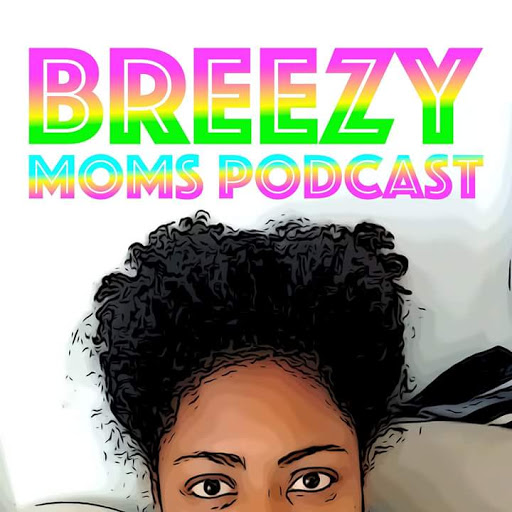 Breezy Moms Podcast - Episode 7 - Raising a Child in Remission With Guest Emily
On today's episode we kick of the show with "How Are The Boys?", and then are Joined by guest Emily to discuss motherhood, her life and her children, one who was diagnosed with Leukemia at a very young age and the other with Aspergers. We dive deep into the details of how she navigates day-to-day life managing treatment, schooling and motherhood which can be a challenge in itself for any mom. Tune in to listen to her heartwarming story. 
Stick around until the end for our first #momsohard tip of the week, a new segment where I share one of my favorite mom hacks.
This podcast is available weekly on Podbean. Follow the show on Facebook @Breezymomspodcast Have questions or Comments? Email me at breezymomspodcast@gmail.com