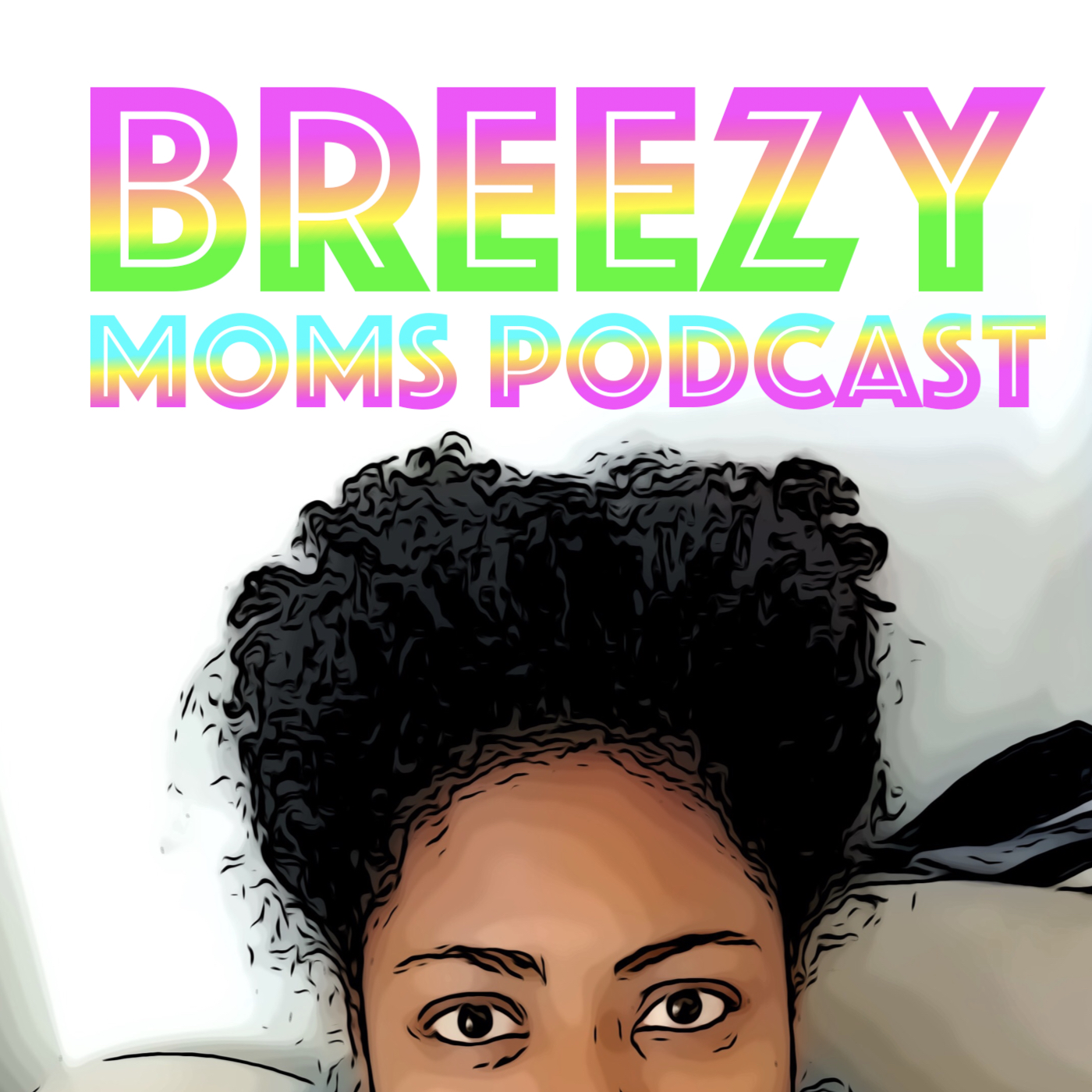 May is mental health awareness month, so we're talking about how to protect your peace in the digital age. The boys are good, James graduated and Lincoln forgets nothing. The #momsohard tip reminds you to clear your space to clear your mind.
If you're looking for help and don't know where to start, try the Drug Help Hotline. Don't let the name fool you, it's a great place to start for non crisis or emergency mental health support.
http://drughelpline.org/mental-health-hotline/
If you're interested in the local Women of Color Healing circle, check it out on facebook.
https://www.facebook.com/groups/736322946762923/
If you love the show, please rate and review on your favorite podcasting app. This podcast is available weekly on Podbean, Spotify, Stitcher Radio, Google Play Music and the Apple Podcast App on your favorite iOS device. #momsohard
Follow the show on Facebook @BreezyMomsPodcast. Have question or comments? Email me at BreezyMomsPodcast@gmail.com